​We Proved We AAARGH ready to read!
June 14th 2017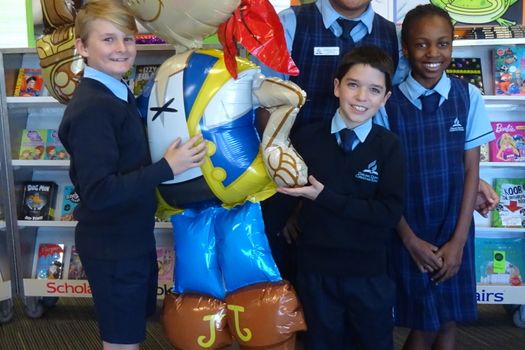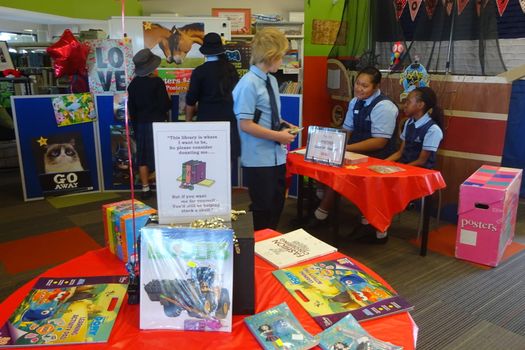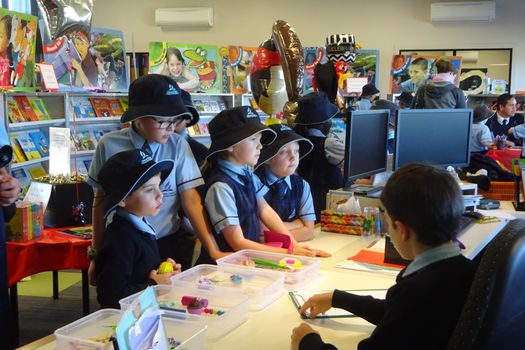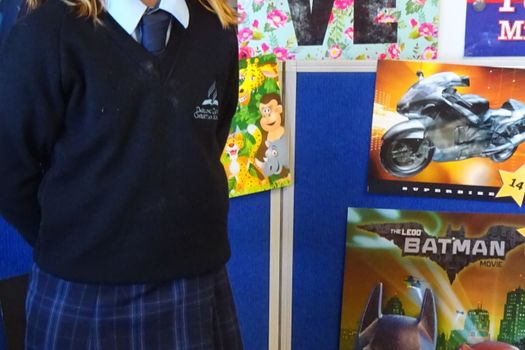 Thank you to all the parents and students who came along and supported our Bookaneer Book Fair ... where books are the treasure!
We were excited to reach our sales goal and can now add about $500 worth of books to our library. As soon as the new books have been received, covered and catalogued, they will be ready for borrowing. This is the only fundraiser for the library so that is an amazing effort!

A big thankyou also to my official helpers. Traditionally I ask the primary leaders to assist and they can choose a friend. This year Jesse Higgins and Tyrone Edser were in charge of novelties (pens, erasers etc); Moriah Feaveai and Rutendo Mutizigwa supervised posters and our secondary captains manned the books and credit card machine. They have to keep a record of what they sell and balance their 'till' to their sales. So it is a very good learning experience for them and they did a fantastic job.
Finally thank you to Mrs Edser who helped out at lunchtime; Mrs Sonter who opened the Book Fair after school on Thursday and Friday; and Mrs Munro and Miss Collier who opened on Monday and Tuesday afternoon. These events are always a team effort so I am very grateful for all the helpers who so willingly give their time.
Finally, an as incentive for buying a book at Book Fair, we had a "These mateys are hooked on reading" reader's chain and students who purchased a book could write their name on a link and add it to the chain. As you can see below, we have lots of keen readers at DDCS.
Our next major reading event will be Book Week in August. Until then ... keep reading!
Librarian, Vicki Wilson