Secondary Swimming Carnival
Feb 26th 2020
Thursday, February 20 saw the DDCS secondary students attend their annual swimming carnival at the Milne Bay Aquatic Centre. The students displayed great sportsmanship poolside as well as lightning speed in the water with several records being broken. The day was filled with lots of enthusiasm, cheering, HEAPS of racing and delicious food. Students showed their house spirit through cheering and dressing up creatively in their house colours. Unfortunately, the teachers lost the 4 x 4 Freestyle Relay crown. They were unable to capitalize on this year's secret weapon, the speedy Mr Drake, and were uncharacteristically beaten by the senior Barnett boys' team. Despite the teachers' painful loss, it was a great day in the pool, with all students representing the school well.
Overall House Placings: 3rd Neibuhr; 2nd Caldwell and 1st ... BARNETT!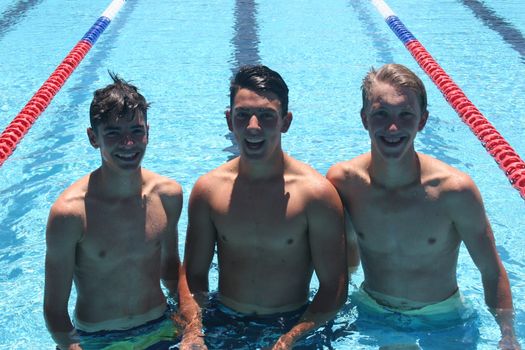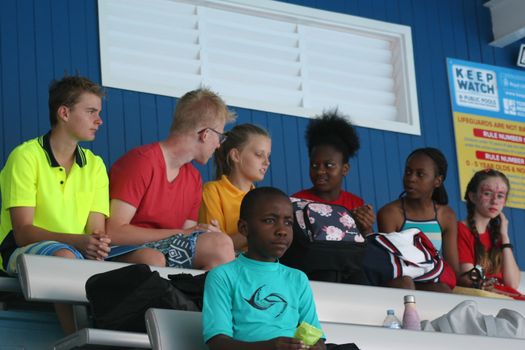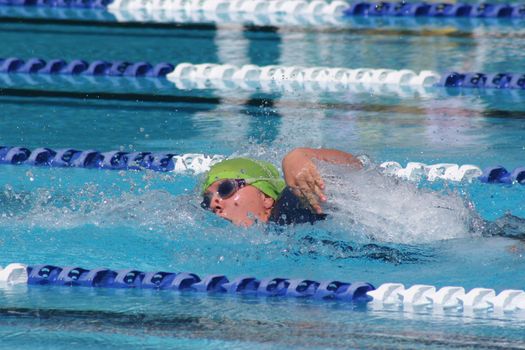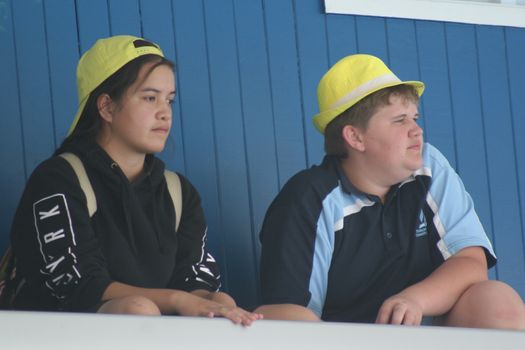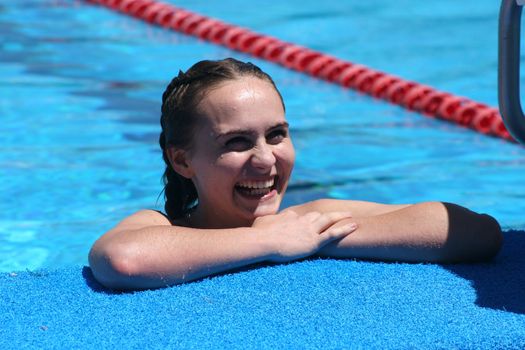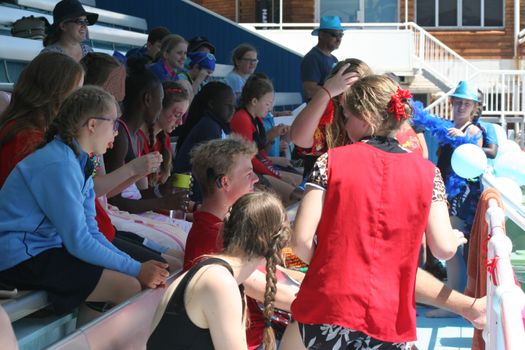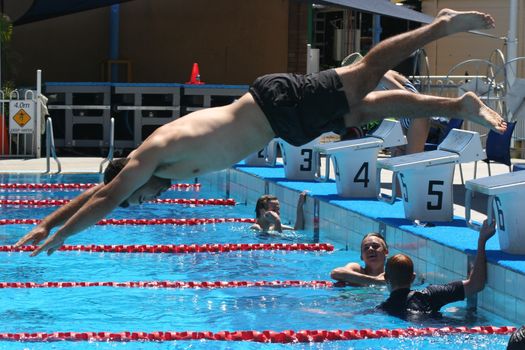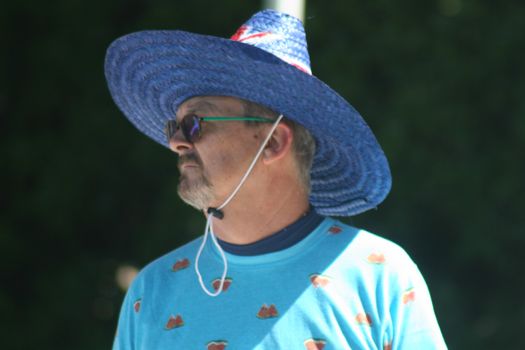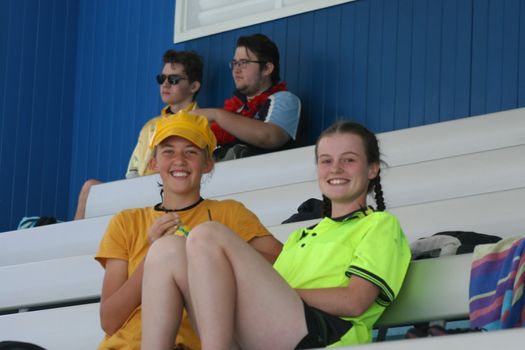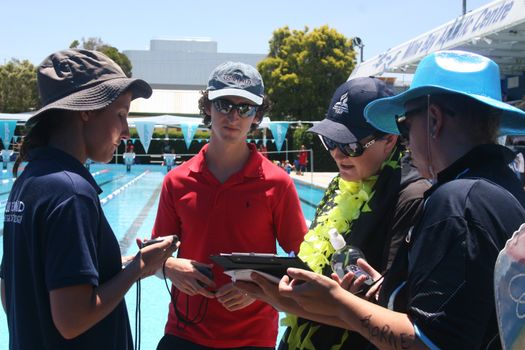 Thank you to all those who came and participated!